Do be do be do be do, da, da, da , da,da,da da be do...
We were singing the
'gallery'
music as my photos from Clyne garden went round the pub quiz table last night. I'll tell you about last night and today when I am home and can download more photos. (Woo, I can feel the excitement from here)
for today, its just pictures of Clyne Gardens. I'd wanted to take Carys and my God-daughter Nerissa there dressed as fairies but that bit didn't happen. But I'd thought that the gardens would be in flower and that if the sun shone it would look beautiful. Dear readers, it was. Despite me taking us in the wrong direction, choosing the wrong car park and us having hardly any money between us, giving only 40 minutes to wander the park at speed hunting for the Japanese Bridge, they came out quite well.
Here are the scenic ones...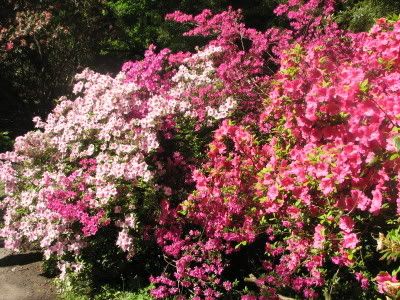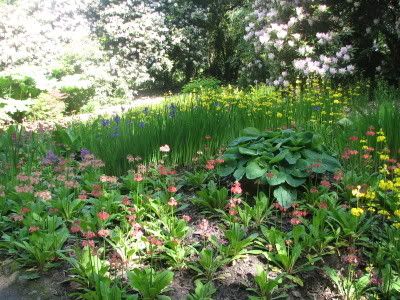 Here are some of the nicest of Nerissa...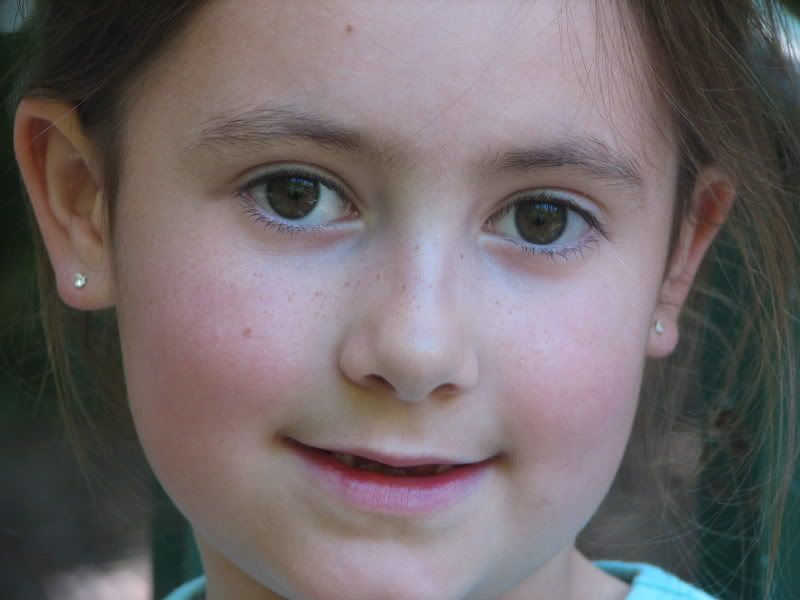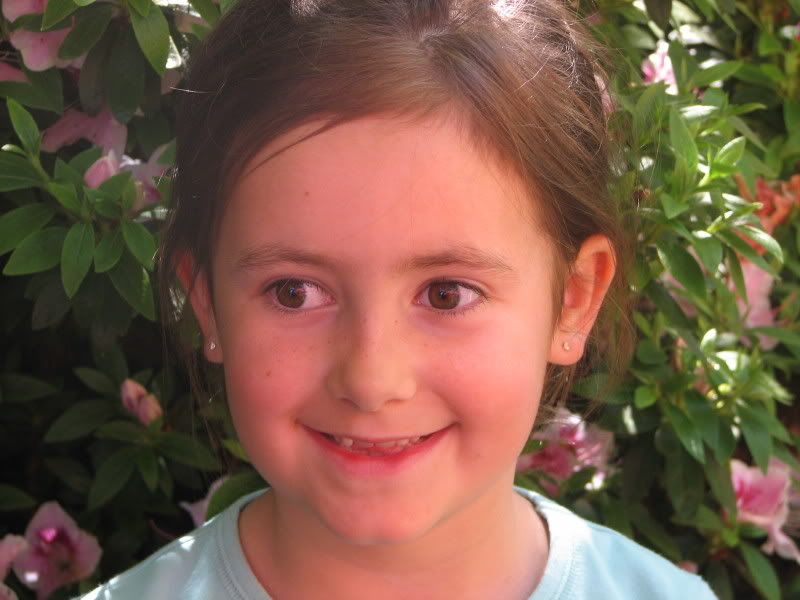 Isn't she gorgeous? (So's her mum Sue!)
And some of my lovely girl...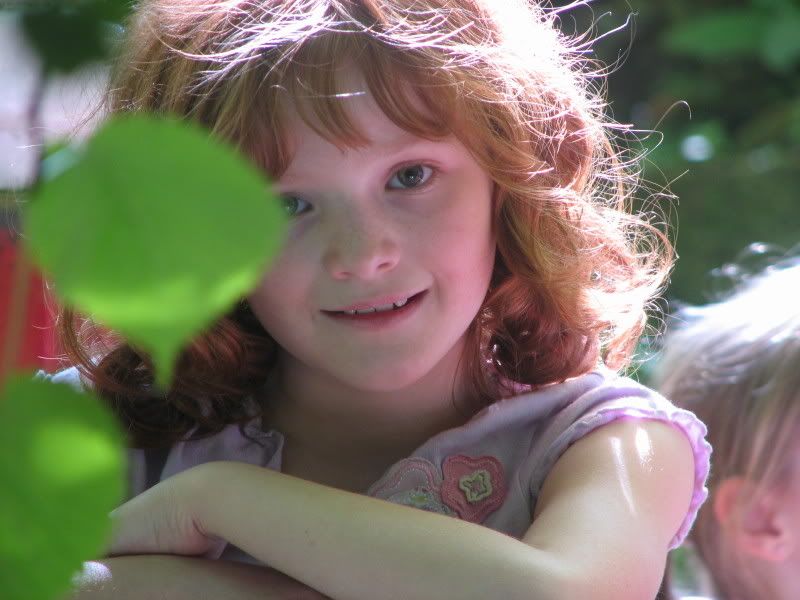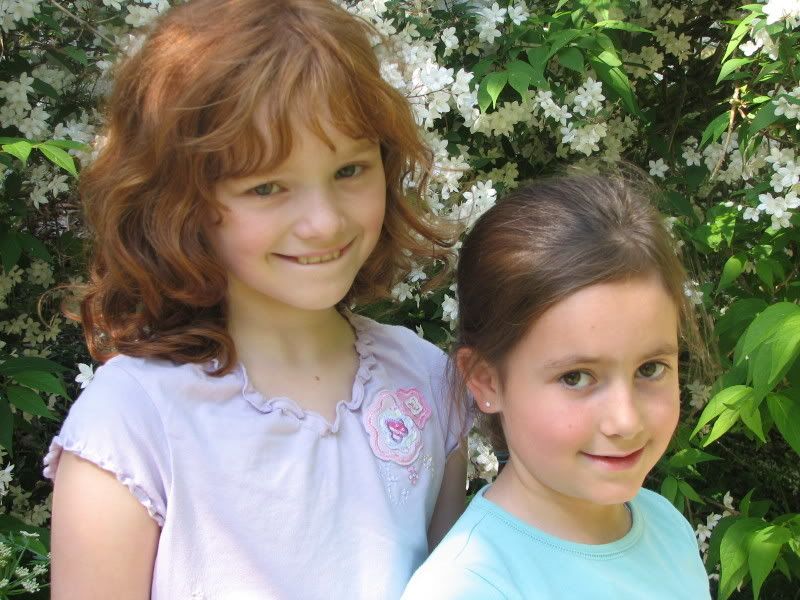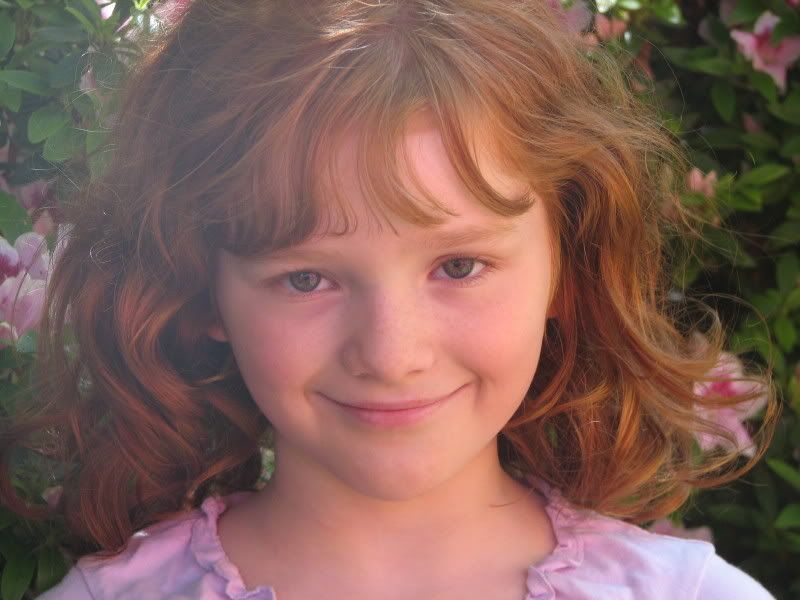 Yes sometimes Swansea can be a sunny seaside town...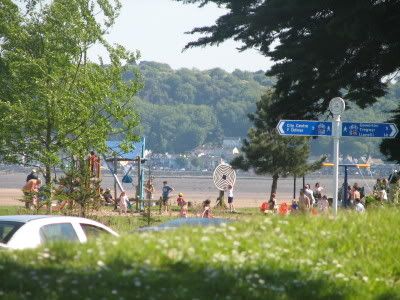 And the Gower was beautiful today as well.
Aaah chilled out and (almost) ready for the journey back to reality tomorrow...